We are the top law firm, trusted for our expertise and outstanding results in legal matters.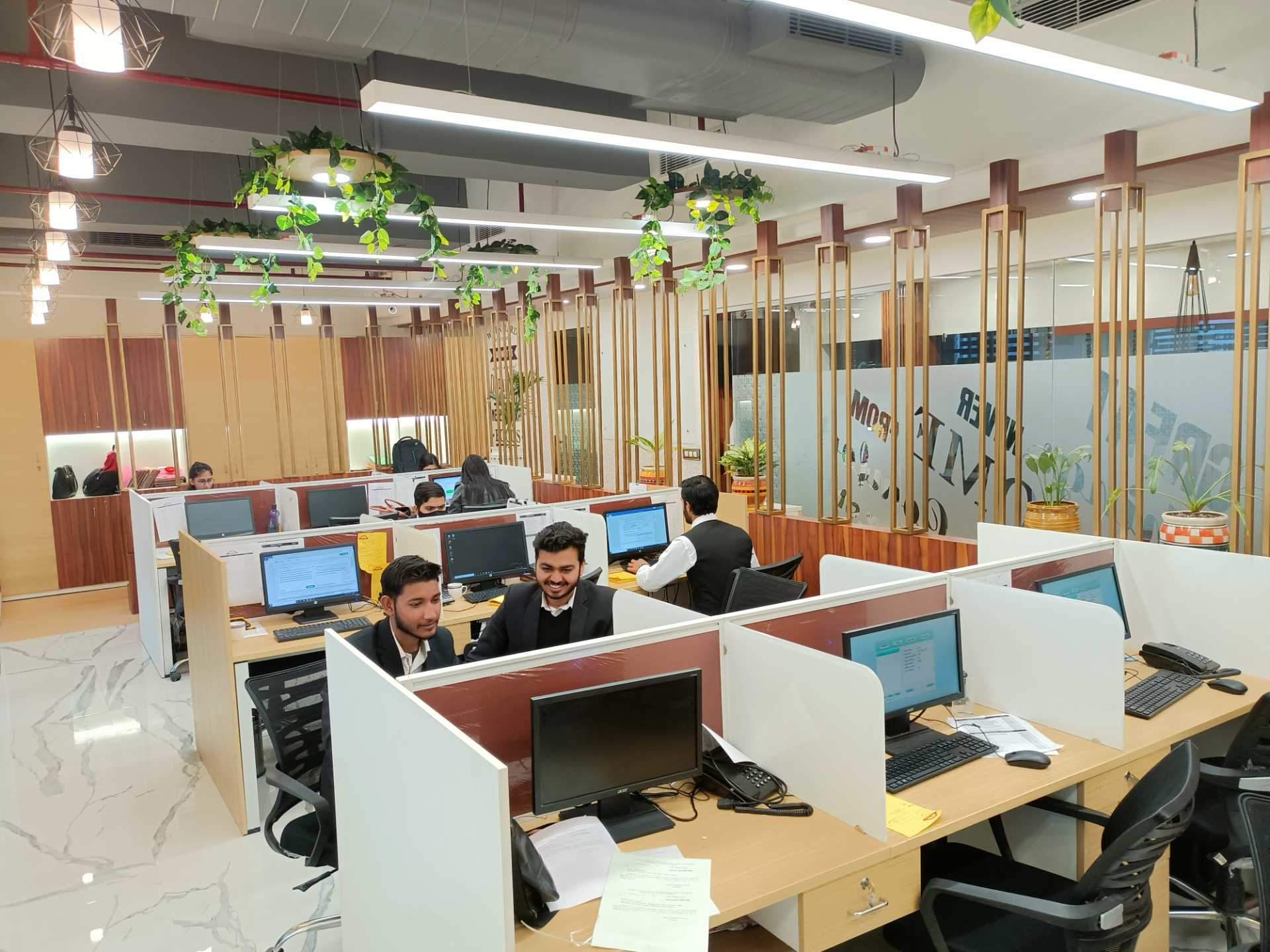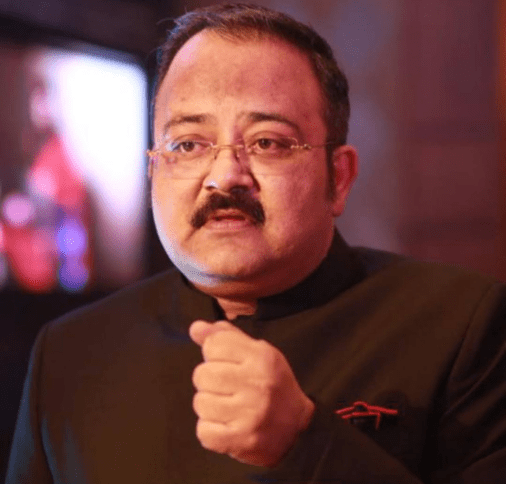 We have the pleasure to introduce ourselves as a team of dedicated legal professionals, who have been working with an endeavor of providing legal assistance in the field of Litigation involving the sectors of Banking, Finance, Civil Laws, Criminal Laws, Debt Recovery, Labour Laws and Allied Legal Fields within the areas of Gurugram, Faridabad, Rewari, Jhajjar, Narnaul, Mewat, Mahindergarh, Bhiwani and Chandigarh. The team is working under the able guidance of Shri V.S. Tanwar, Advocate (District Attorney retired), who has been into the legal profession for the past more than 4 decades and having rich experience in the handling of legal matters.
The 3 Generation Legacy
Spanning around a century
Late Thakur Charanjeet Singh Tanwar, the founder of the multi generational legal practice got enrolled at the bar

Shri Vinit Singh Tanwar, our patron, got enrolled at the bar.

Shri Vinit Singh Tanwar joined the prestigious Haryana state prosecution services.

Vivek Tanwar joined the bar

Shri Vinit Singh Tanwar super annuated from the Haryana State prosecution services from the post of district attorney.

Shri Vinit Singh Tanwar got enrolled with the bar yet again post retirement and joined the ADR practice of the organisation.

The Gurugram arm of the organisation was set up.

The organisation expanded its Gurugram arm's operations in a large commercial space at Vipul business park, Gurugram.

And the journey continues nurturing the legacy of rendering legal services started around 93 years back.
Homepage